3 Reasons You Need a Vinyl Fence This Summer
Posted in Vinyl Fence, on July 09, 2020 By Admin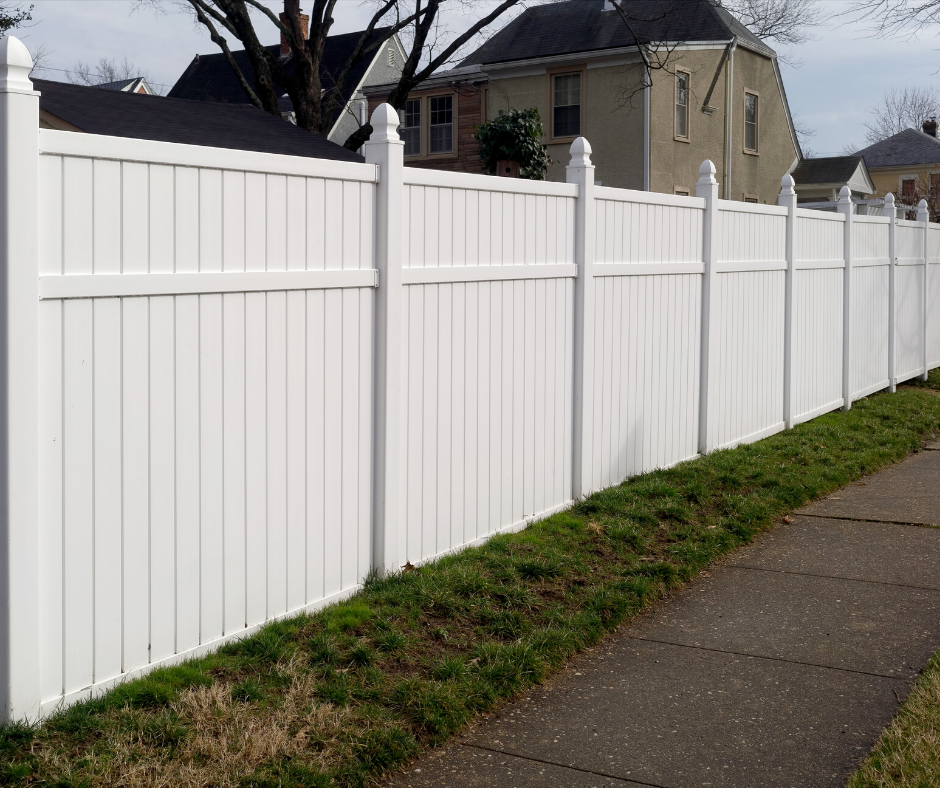 This summer we are evidently spending more time at home and in our own backyards. Spending a day or evening in your backyard with friends and family is becoming the new norm for social gatherings, but there's nothing worse than a lack of privacy in your own backyard. With no fence or a poorly installed fence, you can often feel exposed and open to the public. Thankfully, with a brand-new vinyl fence, you will be able to enjoy the peace and quiet of your backyard privately. Installation of a vinyl fence in Toronto is now easier than ever, here are three reasons you need a vinyl fence this summer.
Long-Lasting, Durable Privacy
When it comes to fence installation in Toronto, most homeowners choose to install a vinyl fence due to their unparalleled durability. Vinyl fences are built to last through even the toughest Canadian winters. Some are even manufactured to last a lifetime! With a vinyl fence, you are guaranteed a barrier around your home that will not warp, fade, or rot. Vinyl cannot split or crack because of the weather and it maintains its colour, shape, and style through decades of use. This means you will never have a green-tinged fence due to mold or boards that are cracked from years of exposure to harsh weather.
Minimal Maintenance
Unlike traditional wood fencing, vinyl fences require no sealants or other treatments. They do not need to be pressure treated, chemically treated, or preserved. Through years of sunshine and changing seasons, vinyl fences can maintain their appearance and durability. In fact, your new vinyl fence will look freshly painted, year-round, without requiring any maintenance. Most vinyl fences come with comprehensive warranties and are built to last a lifetime, meaning you can save money on replacements, repairs, and upkeep that would normally be required for a wooden fence.
Easy Installation
Vinyl fences are easy to install, even for those with little at-home renovation experience. With some careful measurements and handy instructions, installing a vinyl fence can be as easy as snapping together blocks. Of course, there is also the option to hire professional help for installing your new vinyl fence if you do not want to install it yourself. Most vinyl fences can also be installed with no face-to-face contact, an important consideration during the pandemic.
At Vinyl Fence Forever, we have over ten years of experience installing top-of-the-line vinyl fences, railings, and decks. Our products are built to last through years of the ever-changing Canadian seasons, ensuring that you have a beautiful, durable fence to provide protection and privacy to you and your family. We currently service the entire Greater Toronto Area, installing vinyl fences that never rot, warp, or fade. Vinyl fences provide years of protection with minimal upkeep and maintenance. This summer why not install a brand-new vinyl fence to last for years to come. For vinyl fence Toronto and fence installation Toronto, contact our team today at 416-746-8080.