Aluminum Fences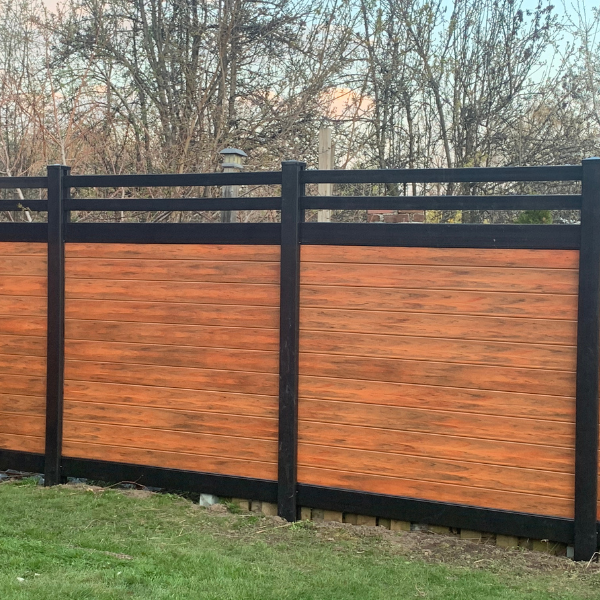 Vinyl Fence Forever delivers a range of aluminum fence styles to suit you and your property. Our aluminum fences are maintenance free and incredibly durable. On top of that, unlike vinyl and wood fences, aluminum secures your property without obstructing visibility. So you get to feel great about maintaining safety, while also having a nice open view.
Security, With a View
Aluminum fences are a good option if you want to secure your yard, pool, or whole property.
Aluminum Gates Also Available
We also have a lot of different aluminum fence sizes and gates, which we can install hassle-free.
Get in touch with us at Vinyl Fence Forever to discuss how we can help you find the right aluminum fence solution. Or check our gallery for inspiration!