Preparing Your Yard for Fence Installation
Posted in Vinyl Fence, on June 10, 2020 By Admin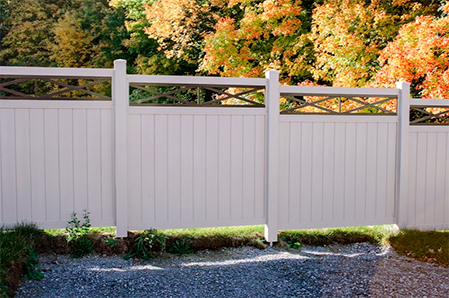 This summer you and your family are likely spending a little extra time at home enjoying your backyard. With this extra time at home, it is a great opportunity to re-invest in your outdoor living space. A new backyard fence can provide you and your family with privacy and protection while you enjoy your space. If you have young children or pets, a sturdy, long-lasting backyard fence can help ensure your family is able to enjoy your outdoor space safely. With a new vinyl fence, your yard will be protected by a barrier that does not rot, warp, or fade, providing you with years of safety and security. In this blog post, we will share some important steps to take to prepare your backyard for the installation of a new fence.
Consider Your Local Policies and Building Codes
When considering the installation of your new fence, it is important to discuss its placement in accordance with any local policies and building codes. Municipal bylaws may affect the height and location of your fence and even the procedures builders need to follow. Most municipalities will also require a formal review of your building plans before you move forward with the project.
Determine Your Property Line
A very important consideration for your new fence is your property line. If you do not know the location of your property line, you will be able to get this information from your local city officials. You will want to be sure of the exact location as even a few centimeters can require the fence to be teared down and rebuilt.
Discuss the Build with Your Utility Companies
When building a new fence, you will want to make sure that you do not hit any pipes or wires when digging. A local land survey can help you determine your property line and the location of important pipes, electricity wires and phone wires.
Contact Your Neighbours and Home-Owner Association
Although not strictly necessary, we recommend discussing your new fencing plans with your neighbours. This is an important courtesy as you will be disrupting the backyard peace while you build the new fence. Depending on where you live, a Home-Owners Association may also impact your fencing plans and require approval of the building procedure before you move forward.
Mark the Space Carefully and Clear it of Debris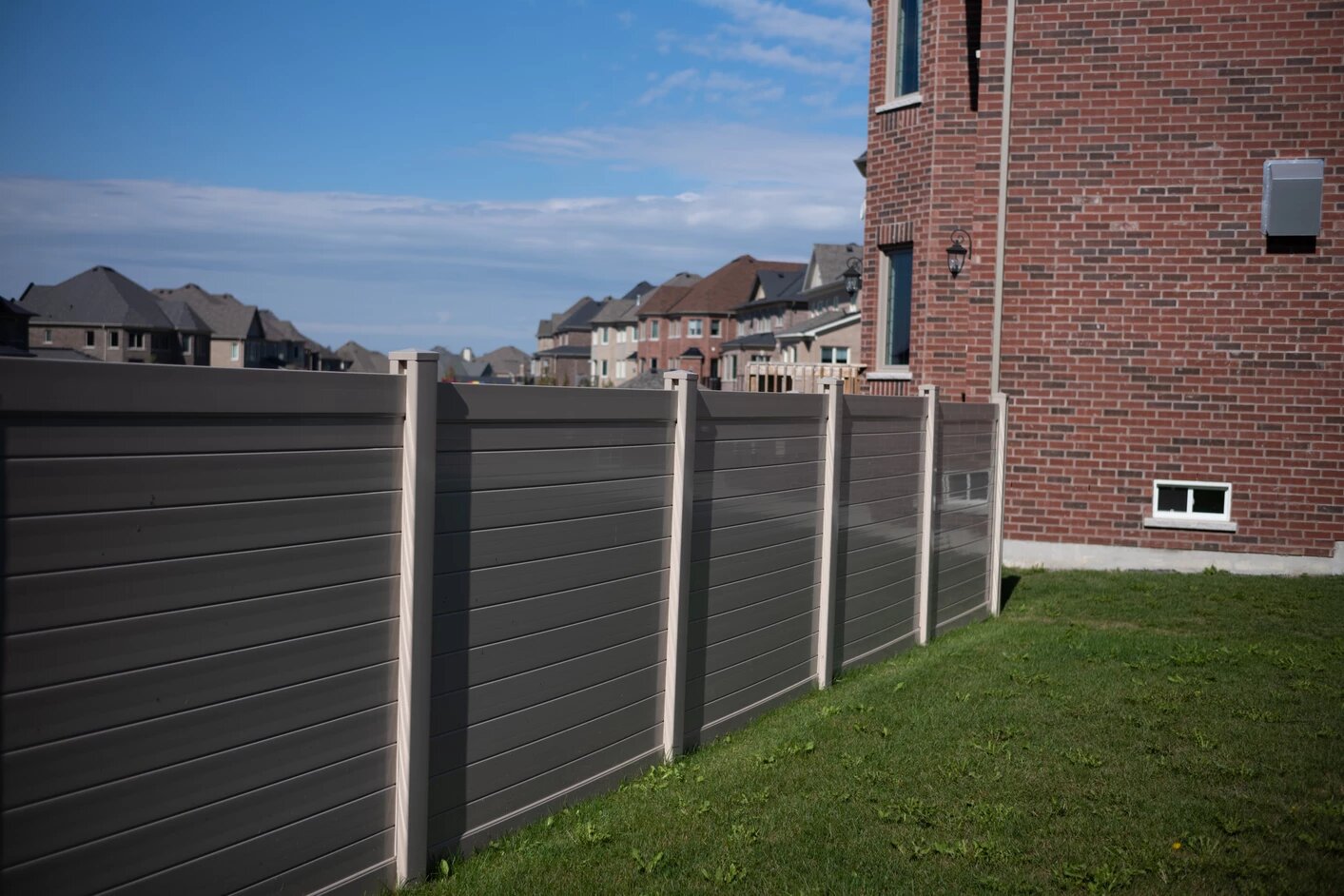 Before the fence installation company arrives or you begin your own installation, you will want to mark your property line clearly and precisely. Next, ensure the surrounding space is clear of any debris, plants or other objects that could get in the way of the moving process.
When installing a new backyard fence, Vinyl Fence Forever installs high-quality, long-lasting vinyl fences in the Greater Toronto Area. Vinyl fences are a fantastic investment for you and your family as they do not rot, fade, or warp, allowing them to look brand-new even after years of exposure to harsh Canadian winters. For more information, contact us today at 416-746-8080.